I cannot believe it is the New Year already. A whole new year of seemingly endless possibilities! Of new books, new posts, new blogging experiences... I can't wait! I am so excited for this year, which is why I decided to do a New Year's Resolution.
My Resolution
1)
Read 150 books:
But not only to read 150 books but to review them too. This will be my first complete year of blogging, so I don't know how reasonable this is but I'm going to try. And hopefully succeed.
2) Make blogger friends: I want to get out there in the blogging community and "meet" more bloggers. Basically I want to get more involved in the blogging community, which means finding blogs, commenting on blogs, and hopefully making new friends this way.
3) Post 20+ discussions:
I am ashamed to say I only posted 1 discussion last year. So I would like to get thinking by posting discussions and maybe get other people thinking too.
4)Receive book review requests:
To me this is the sign of an accomplished blog. I would love to have people actually want me to review their books. I mean, what could be better?
5)Create my own meme:
This is a goal I have in mind. I most likely won't create one until the summer when I have a stable blogging foundation.
6)Be generous:
I want to host a lot more giveaways this year. I love giving so honestly the generous part isn't too big of a problem. It's the money. I think I can handle it, though.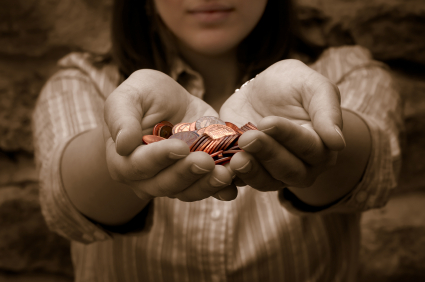 7) Post, post, post!:
My goal is to post something every day. Yes, every day. I am fully committed to doing this. The only reason it wouldn't happen would be if things outside of my control occurred.
8) Blog Hops:
I would love to participate in blog hops this year. They seem like so much fun and a great way to promote books.
9) Challenges:
I'm participating in a ton of challenges this year, which shouldn't be a problem with the amount of reading I plan on doing. Just click the2013 Challenges tab at the top of my website to view them.
10) Decorating:
It should come as no surprise that I want a good theme for my blog. I want my blog to be nice to look at.
11)
Book Signings
: I would love to go to book signings and meet authors.
I have a lot to do this year! A lot! But I plan on doing it all. Which means I'd better get started. Feel free to comment about your resolutions.